Miranda Kerr Flirts Up A Storm – Trying To Get Orlando's Attention Perhaps?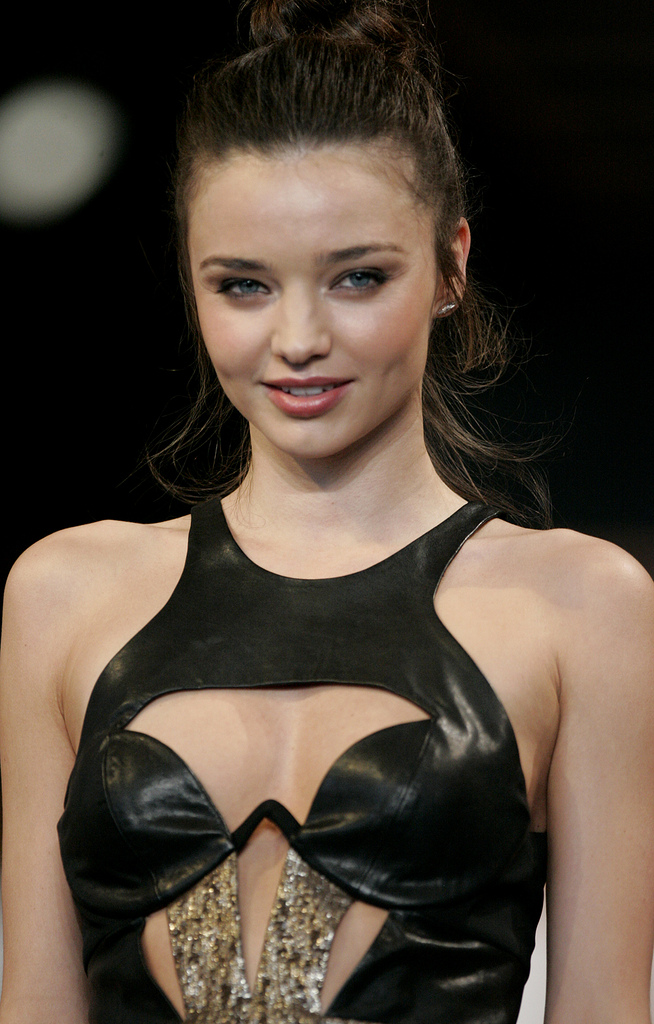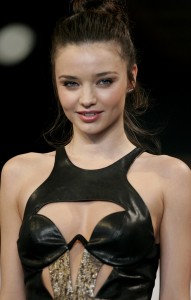 A few months ago it was revealed that the failure of Miranda Kerr's and Orlando Bloom's marriage may in part be a result of her flirting with professional idiot (way to stay on the fence), Justin Bieber. The pair have remained on good terms for the sake of their young son Flynn, but it seems like stunning Miranda may not quite be over her actor ex-husband.
On the red carpet of the 2014 Golden Globes it was plain to see that the Victoria's Secret model was out to impress as she flaunted her enviable curves in a rather revealing dress. The former couple reportedly mingled at the InStyle and Warner Bro's after party, but a source claimed that the show of unity was just for the sake of the cameras…which was quite the disappointment to Miranda.
A source claimed that Miranda and Orlando "stayed clear of each other the entire night. That is, until the cameras rolled around, which when they played happy families." The source also claimed that when Miranda failed to get the attention of Orlando, she instead turned her attention to other eligible bachelors at the party.
The source alleges that: "Miranda was actually flirting with anyone that looked her way…we didn't know if she was flirting because she's single, or because she wanted to make him [Orlando] jealous."
In a dress like the one Miranda was wearing, I'm sure all of her flirting was rather well received.
If you want a little bit more flirting fun in your life, why not 'Like' our Official Facebook Page.