Selena Gomez Flirts With Union J's George Shelley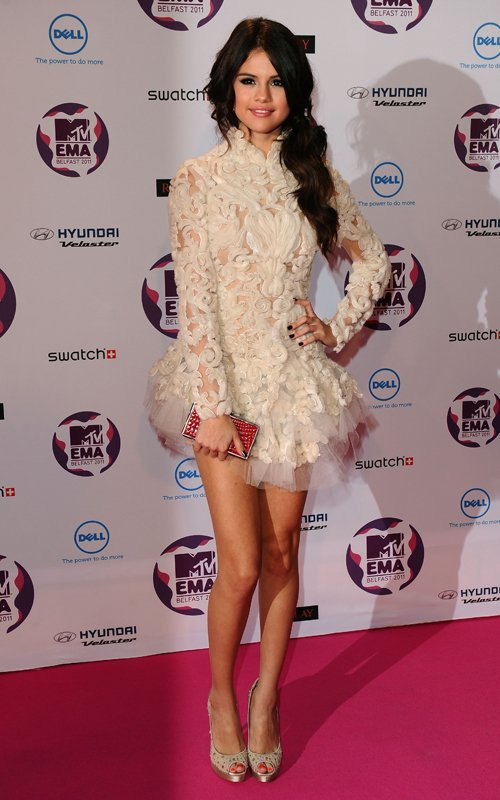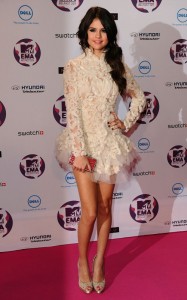 Selena Gomez may have found herself a rebound after yet another split from Justin Bieber in George Shelley of British boy band Union J. In the past George has been very open about his crush on singer and actress, Selena and it looks like she has finally taken notice, now that her Bieber blinkers are finally off.
On 7th of June, Union J appeared on British children's TV show 'Friday Download' and there was a little surprise in store for George. The producers of the show played a video which featured a personal message from Selena to the 19-year-old singer. She flirtatiously said: "I was in London for a bit and I'm actually really bummed I missed you. So next time, maybe give me a call."
Needless to say, George was delighted by the message and is surely eagerly awaiting Selena's return to the UK. With Selena reportedly done with Justin Bieber for good (and about time too), there could be a new cute couple in the making.
Read the full story on Hollywood Life.
For more fun flirting action, don't forget to visit our super cheeky Facebook Page.