Taylor Swift Flirts With Brenton Thwaites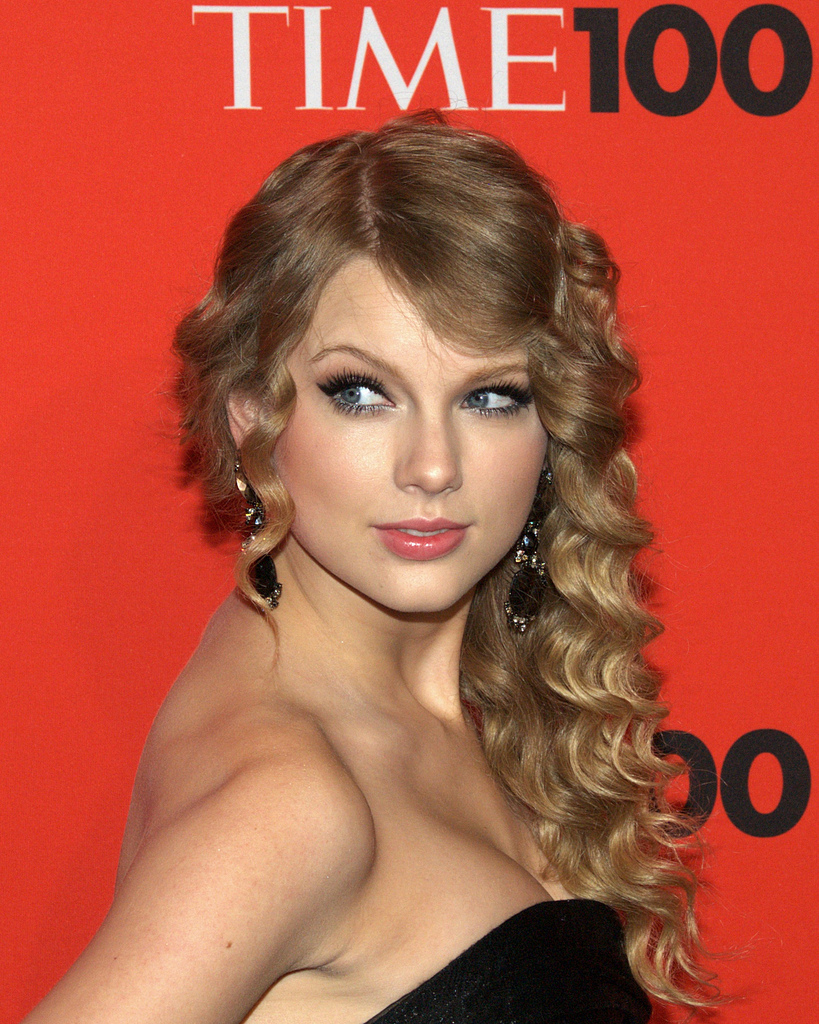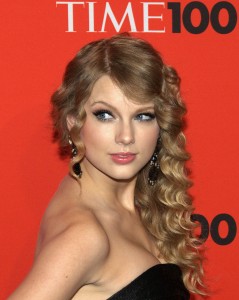 There has been a lot of celebrity flirting this week – Pharrell got flirty with Rosie Huntington-Whitley; Ariana Grande revealed Justin Bieber sent her flirty texts; and Bradley Cooper got up close and personal with Scarlett Johansson. Now it is Taylor Swift's turn to get flirtatious, perhaps she is in need of some new song material.
Taylor was rumored to be getting her flirt on with Australian actor and soap star Brenton Thwaites. After attending the premiere of the film 'One Chance' at the Toronto Film Festival, Taylor hot-footed it to a private party at Soho House, where she spent an hour chatting and flirting with Brenton.
A source told 'Us Weekly': "She [Taylor] touched his leg a few times. They seemed very into each other…[They were] making each other laugh." Although Taylor and Brenton seemed to be getting on swimmingly, there may be some competition in the form of Taylor's ex, One Direction's Harry Styles.
Following their meet at the MTV Video Music Awards a source told 'Look Magazine': "Taylor and Harry had a heart to heart…He told her she was the most stunning girl at the awards and that he was mad to let her go."
It will be interesting to see what happens next in this potential love triangle.
Read the full story on Hollywood Life.
For more flirting fun, why not check out our Facebook Page.