Women, Are These Dating Mistakes Ruining Your Love Life?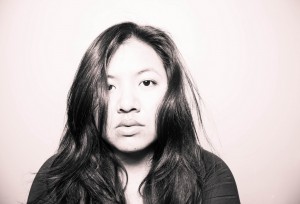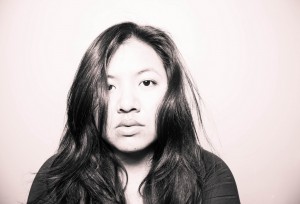 It's funny, most dating type articles focus on the mistakes that men make when they go on dates, such as wearing too much cologne, getting too drunk or looking at other girls. But, women can also make some right howlers when it comes to dating. I mean really, what woman reading this can say that they have done http://flirt.com.au/wp-admin/post.php?post=2678&action=edit&message=10everything perfectly on every date they have been on?
So what dating mistakes are women likely to make, read on to find out. I'm better there will be something familiar to every woman on this list. If there isn't, you are either the best date ever or you are lying to yourself…
"I'll Just have A Salad" – If you are going to be the girl who orders a salad at a restaurant, be prepared to be the girl who goes home hungry after her date. If you want to have a big pile of chips, have a big pile of chips, don't leave your manners at the door and start scavenging food off their plate.
Phone Addict – Is your phone really that important to you that you cant leave it alone for a few hours – if you cant stay away from Twitter or Facebook, you're not only going to seem bored by your date, but also rather rude. If you are that desperate to post a selfie on Instagram, wait until you go to the bathroom and wrestle yourself a place in front of the mirror with all the other phone/selfie addicts.
Race To The Aisle – Now, I must stress that not all women do this and it probably is the minority, but it is one of the worst dating mistakes women make – prematurely discussing the future. There is nothing scarier than a woman who discusses marriage and baby names on a first date – you will be  lucky if you don't catch your date trying to leap to freedom out of the bathroom window.
A Case Of The Ex – Yes I'm sure you ex was a right b*****d, but why does your current date need to know that, he probably sympathises, but will be wondering why you feel the need to talk about them so much. You may hate your ex, but if you are constantly talking about them, you are going to give the impression that you are still hung up on them. Leave all the ex stuff where it belongs, in the past, until your really getting serious with your beau.
The Split – It is not the 1950s anymore, times have changed and men should not be expected to foot the entire bill for a date. At the very least you should offer to pay and then decide to split the bill to put things on an even footing – it is very off putting when someone always expects to be treated.
So ladies, take this advice on board next time you go on a date, and boost your chances of them calling you the next day, as opposed to blocking your number.
Read the full story on IVillage.
Be sure to stop on by our official Facebook Page, for a cheeky laugh or two.